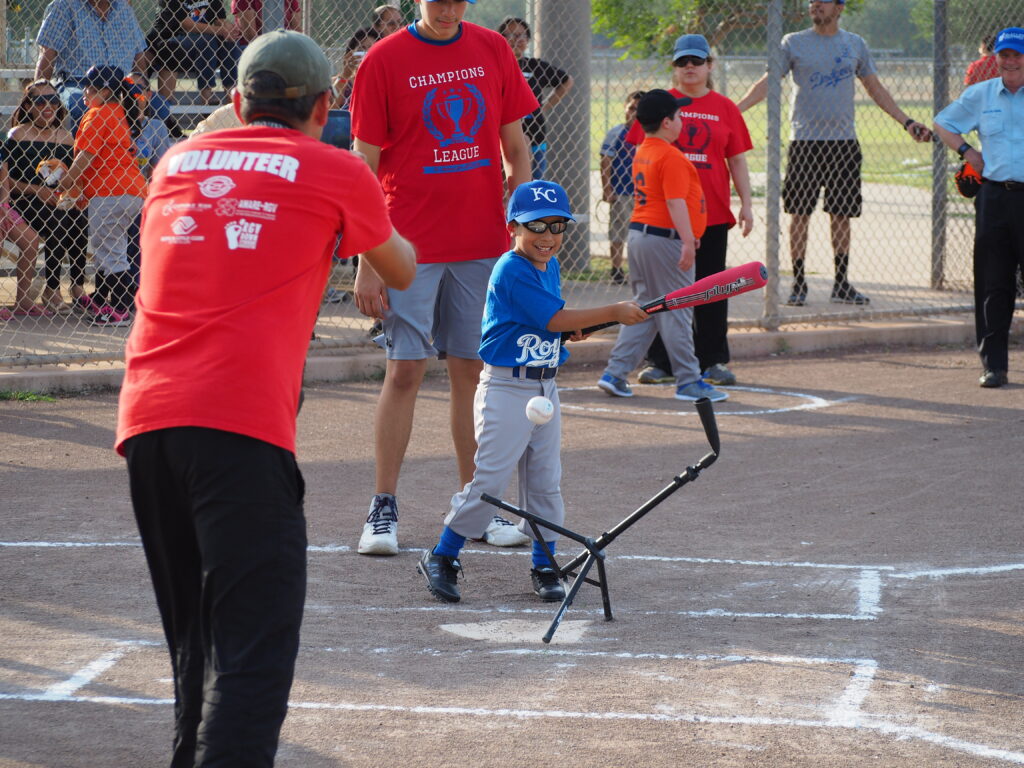 Helping people, changing lives.
When you're a CK volunteer, you empower children with disabilities to believe in themselves and the good they can do in the world. Your support has a direct and personal impact on all of the Capable Kids members. With your help, these kids can participate in social and sport-related activities they were not able to actively participate in before.
Sign up here to be added to our volunteer interest roster- we will contact you about future volunteer opportunities!!
Volunteer as much or as little as you want. The days and hours for volunteering will vary, and you can select what works for your schedule!
Become a Volunteer
Sign up today!