Capable Kids (CK) consist of three primary programs: CK Sports, CK Social, and CK Impact, to address the lack of inclusive sporting and social opportunities for children and young adults within the RGV.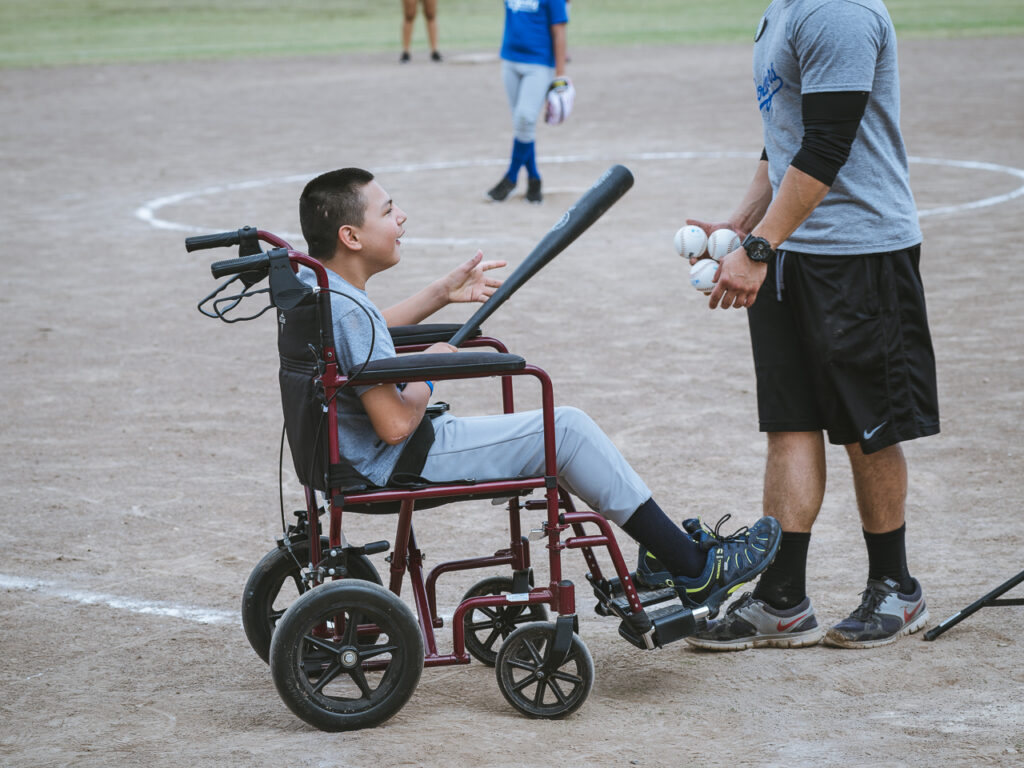 CK Sports
CK Sports now includes adaptive versions of football, soccer, baseball, golf, and, adaptive tennis. These programs have allowed children and young adults with disabilities to participate in the right of passage that sports provide, engaging in the related comradery, teamwork, and sense of accomplishment that has a huge impact on self-worth and confidence.
CK Social
CK Social helps create opportunities for inclusion and interaction with all peers, with and without disabilities, in a supportive environment. Activities are focused on creating a fun and inclusive atmosphere that allows everyone to interact and support each other. These interactions help CK members hone social skills, increase self-confidence and empathy while allowing everyone to engage and learn.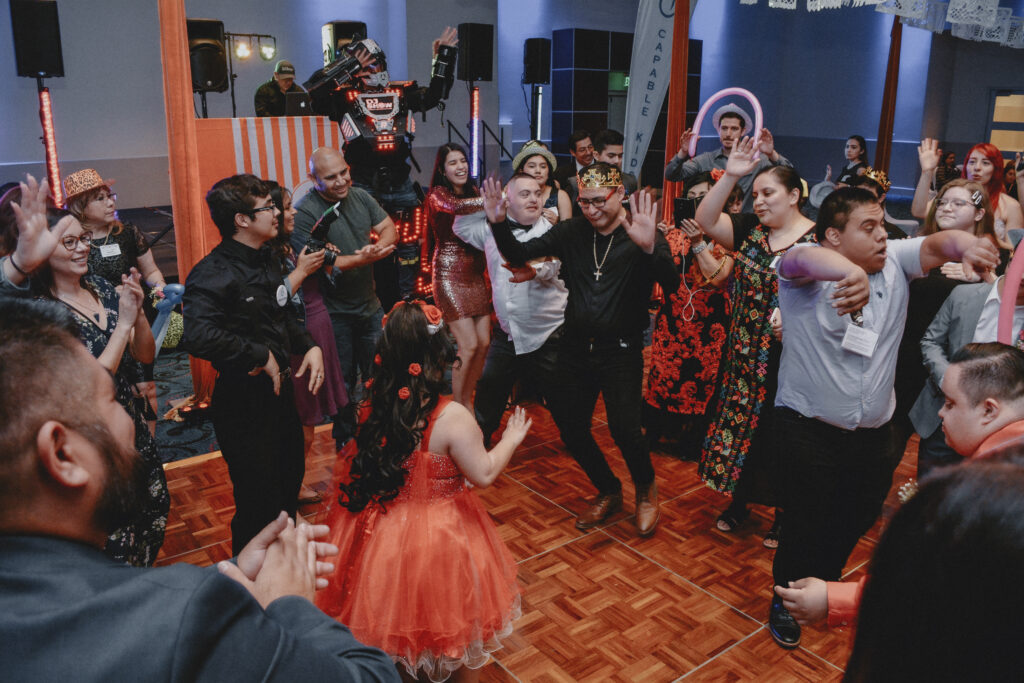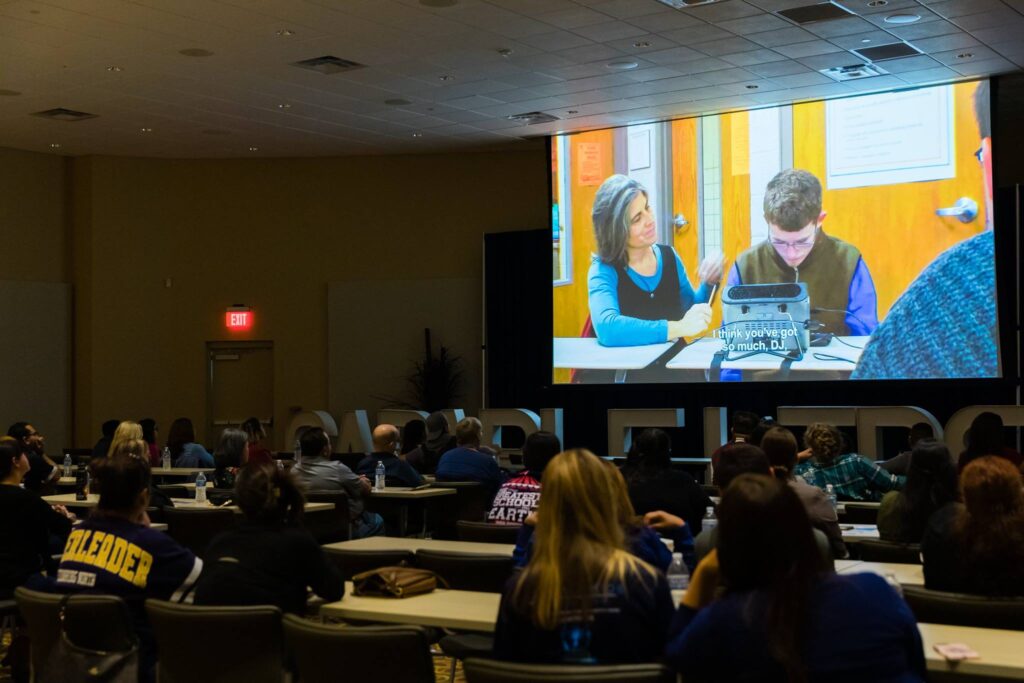 CK Impact
CK Impact focuses on community capacity building by educating government agencies, public institutions, local businesses, and community members on the importance of inclusion in creating stronger, healthier communities.